Chiraphol New Chiyachantana
New Chiyachantana serves as the Assistant Professor of Finance (Education) at Singapore Management University. His research focuses on Asset Pricing and Capital Markets, Financial Innovation and FinTech, Corporate Sustainability and Green Innovation, Business Models and Management of Innovation & Entrepreneurship and The Roles of the Organisation's Top Management Team.
---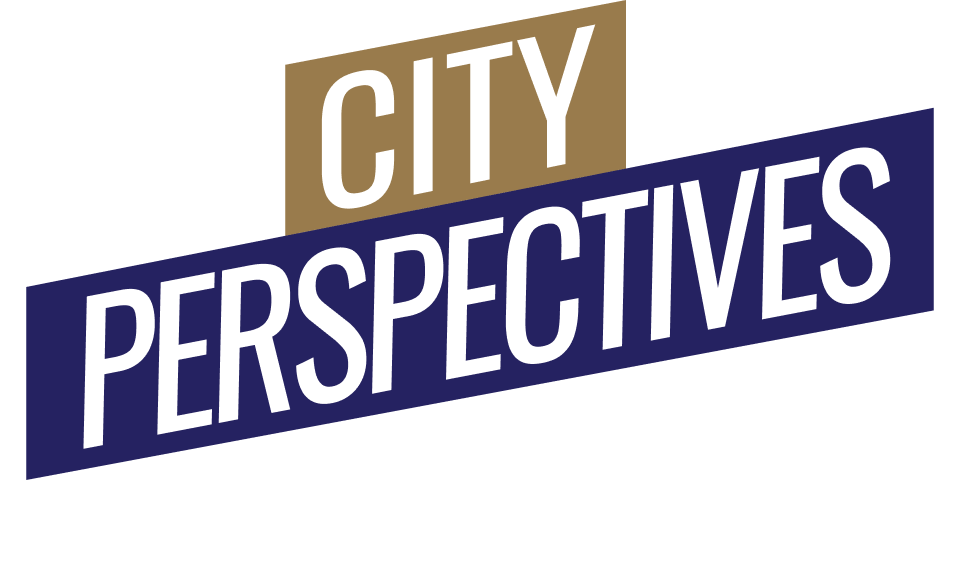 The Latest
10 min read
Growth in Asia
I believe that young people are more willing to take risks. It is the youth who are willing to make a pitch with their revolutionary ideas. They are less afraid to fail as they have less to lose. However, it is important that they take on calculated risks, not reckless risk.